Boen Pads thick Per Piece (choose your size above, 12a13, 16, 17 or 20 inches)
White pad (very fine) for polishing laundry floors and polishing floor oil. (most sold)
Beige pad (fine) for satin-gloss polishing of wash floors.
Red pad (fine coarse) for polishing wax floors and brushing in floor oil. (most sold)
Green pad (slightly coarse) for cleaning wax and oil floors. (Most sold)
Blue is used for lightly sanding and buffing wax and oils.
Black pad (coarse) for brushing in the 1st filling wax layer and lightly abrasive and heavy cleaning jobs. (Operation is the same on the Brown path).
Purple = Maroon pad is used with Woca oil to sand this light or with other brands of oil to lightly sand and sand wood fiber etc smooth, this pad is actually a grain 320 sanding pad and is always thin only 1 cm or less, please dont choose thin or thick at options.
To order in 12a13 (always fits 12 or 13 inches does not really matter) and 16, 17 or 20 inches or any other size from 5 to 28 inches (please order by mail).
High Speed, Bonnet, Twister Diamond etc. are also available in all sizes and colors.
CHOOSE YOUR COLOR ABOVE, SOLD PER PIECE. Also available per box (5 pieces) than they are still slightly cheaper.

ATTENTION WE ONLY SUPPLY THE THICK PADS 2CM! This is because they are the best in quality.
BUY MORE IS MORE DISCOUNT! ASK FOR A QUOTE.


Choose your size,
The 13 inch fits under any consumer machine that is 12 or 13 inches, which does not matter that much, otherwise you can easily cut them to size.
The 16 inch fits under any rental or professional machine.
Our thick pads are firmer and have a longer lifespan.
Please note that we supply all colors and sizes of pads from 5 to 28 inches! (On order, delivery time 1 to 3 days).
We only supply environmentally friendly pads
All our pads are made from 100% recycled fibers. For 100 boxes with 16 inch pads, this means 160 two-liter bottles less on the garbage dump!
In the production process, only latex water-based resins are used and the packaging is made of 100% recycled and oxygen bleached cardboard.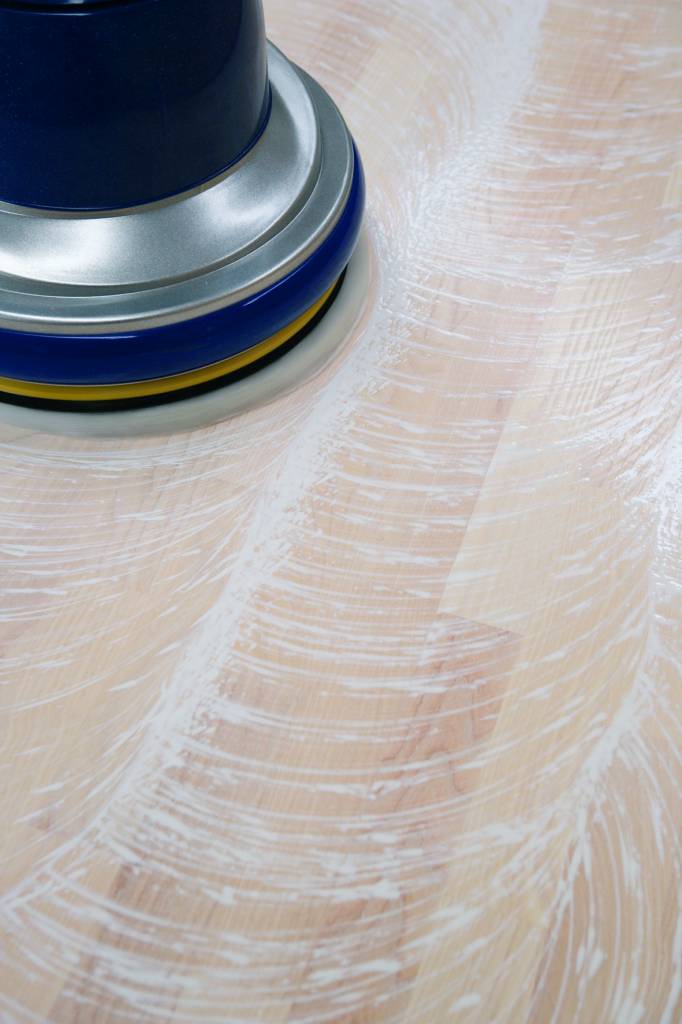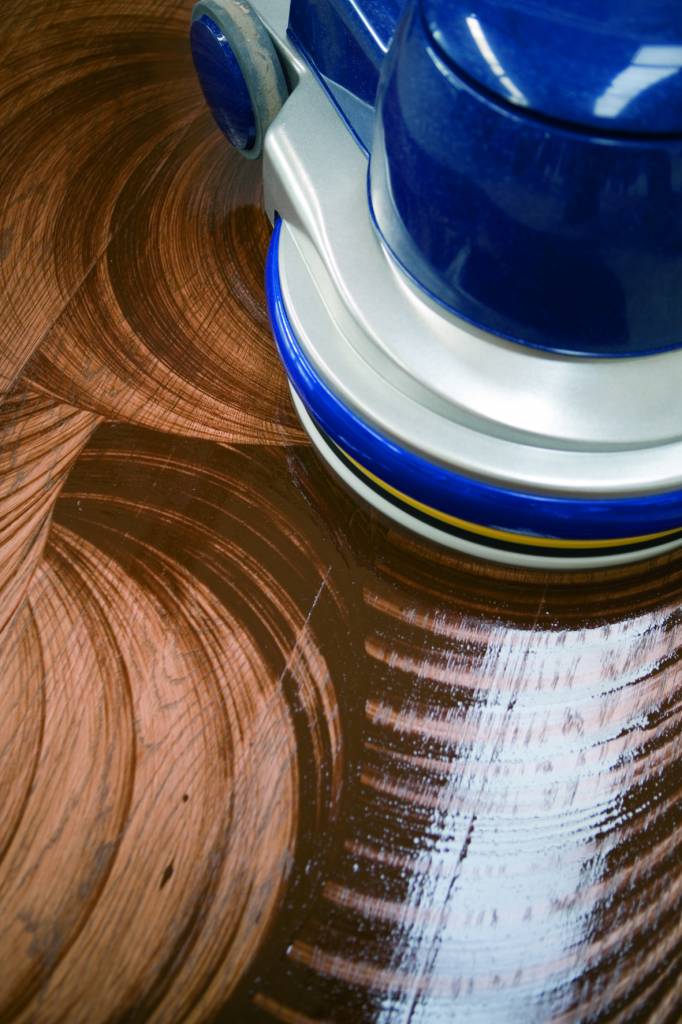 tags, pad, pads, boenpad, polishing pads, scrub pads, scrub pads, scrub pads, scrub pads, sanding pads, pads, rub pad, rub pads, stripping pad, doodlebug, boost pad, flamingo, spray pad, floor pad, floor pads, americo, blue cleaner, strip pad , strip pads,